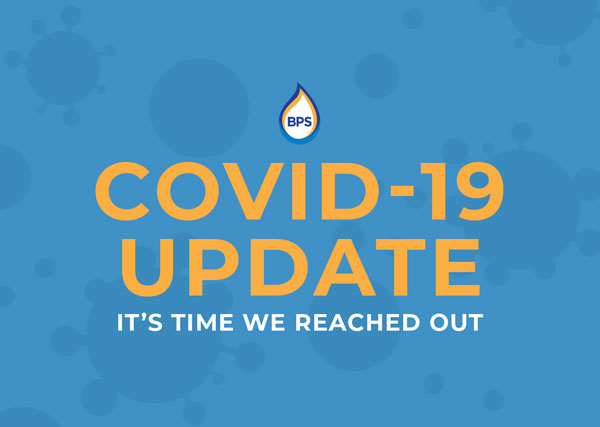 Newsletters
- Wednesday, 22 April 2020
As the COVID-19 virus pandemic continues to develop, we wanted to reassure our clients that we are open for business and ready to book your jobs in. Although some of our project work has been placed on hold in these uncertain times, we are pressing forward with breakdown and maintenance and have room for your project work as required. It's business as usual for us. Plumbers and Gasfitters are considered an essential service. Our suppliers have advised they currently have adequate stock supplies to assist us during these challenging times.
At Blackbutt Plumbing Solutions, the health and safety of both our customers and our team is our number one priority. Given the unfolding situation with COVID-19 virus, we wanted to reassure you that we are abiding by current guidelines, restrictions and social distancing that have been imposed by Federal, State and in some cases Local governments, and are continuing to adopt best practices during these times to keep safe. Our team members have attended Infection Control Training for COVID-19 virus.
We would appreciate it if our customers could advise us of any health issues, prior to attending to your plumbing/gasfitting requirements, so we can put additional measures in place to ensure the safety of both Blackbutt Plumbing Solutions & our customers.
For information on COVID-19, use the COVID-19 Symptom Check via www.healthdirect.gov.au/symptom-checker/tool/basic-details or contact the Australian Government's National Coronavirus Helpline on 1800 020 080.
We value your ongoing business. Please continue to support us through this tough time. As always, we're here to help. CONTACT OUR FRIENDLY TEAM TODAY:
Phone: 0408131035 | Website: blackbuttplumbing.com.au